Word for Today
"Don't be afraid to take the next step. I will strengthen you. I will keep you and I will prevent you from falling. Do not be afraid to move forward; your steps are ordered by me. Take courage, hold my hand and let us walk into your bright future. After a few steps courage will start to well up and you be able to see more clearly"

Song for today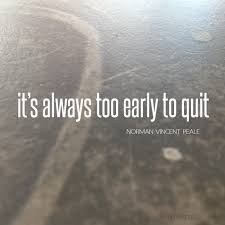 Healing the deep places
When music is spiritually inspired and
backed by the written word of God,
it supernaturally touches places deep in the heart,
bringing healing, peace
and an awareness of God's love.

Shirley's songs are God breathed,
usually given to her during a spiritual experience,
a vision or a lesson that
God wants to establish in her heart.
This blessing overflows to others in her songs
with a unique style of music and clarity of voice.

Many have testified to the comfort,
edification and peace as
God has touched them with His love, as they listen.


Shirley's music is a must have
in any Christian's music collection.
However, those with no spiritual leanings
seem to enjoy and be moved by her songs.
Free Downloads

I'll Soar Like an Eagle

This song came after a vision. I was so upset one morning. A new prayer meeting had started. I had great hopes that the Spirit would have freedom to move in His own special way. But I was disappointed and went home and cried to God. Suddenly in a vision I saw a massive eagle. "Come and fly with me", He said. I climbed on His back and we flew with laughter over the mountains, lakes and deserts.

Just a few hours later in the bathroom these words and tune came to me......

Those Mighty Hands

I wrote this with so much joy, I could see myself doing cartwheels...well of course... not in the physical...!!!
Maybe thats my next goal... Hee hee!! But not till I get all my songs recorded and out there.

But yes.. I am sooooooo glad Jesus is my Lord. He has changed my life from misery to joy, from survival to abundant life. Everyday is an adventure with Him.

Album

I'll Soar Like an Eagle

2002